Never have so many people so disinterested in the NFL watch Monday Night Football with such anticipation before. That's right, the whole synergy things between Disney and Disney owned ESPN meant that the new Star Wars trailer was shown during half-time on MNF.
I myself took part in the craziness by trying to get a really good quality 4K upscaled trailer to the masses as soon as possible, even live-tweeting the entire process.
And I guess I got caught up in the madness (and yes, I've already pre-booked my movie ticket), and subsequently uploaded a French/Canadian version of the trailer, a dialogue-free music version of the trailer, and just yesterday, the original studio released 4K version of the trailer.
No more The Rise of Skywalker uploads, I promise.

While big-budget Hollywood blockbusters are usually the ones that get all the attention, the video streaming industry has quietly overtaken Hollywood in terms of revenue just this year, globally.
And this is why every other media conglomerate is launching their own streaming platform these days, and so it makes total sense that the two rather large non-Disney ones, Warner Media and NBC Universal, would be launching their own as well.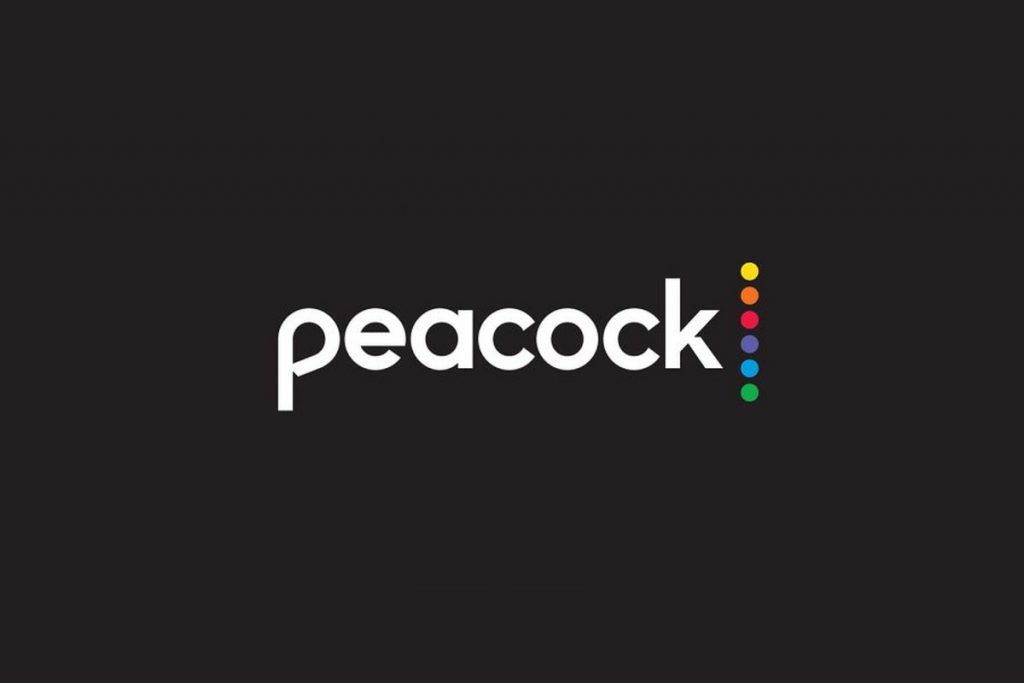 Nobody really wants to directly take on the behemoth that's Netflix though. Amazon has long said that Prime Video is really just a way to sell Prime memberships and get people addicted to shopping on Amazon. Hulu has focused more on TV and catch-up content, although it's starting to take Netflix head-on. And Warner's HBO Max and NBC's Peacock will also be avoiding direct conflict with Netflix by going after cable subscribers, with both offering free subscriptions to this demographic (and perhaps the most likely to not have a Netflix subscription), providing a transition from cable to streaming without people having to spend their hard-earned.
It's a good strategy because asking people to spend money on yet another subscription service is going to be hard, especially when any one of these services would have more than enough content to keep you entertained (although not necessarily *all* the content you may want to watch).
But that also points to another problem. Is there such a thing as too much content? Too many new original shows and movies from too many platforms, even if some of them are "free", that you just don't have time to watch it all? I myself am still catching up on shows that I first added to my watch list three years ago, so I guess things are only going to get worse.
And this whole Golden Age of Television™️ thing isn't helping! Why does everything have to be so good?!
======
Well, the only solution I can think of is to spend more time watching stuff, which is what I'm going to do right now. See you next time!