Welcome back to another edition of the WNR. There was sadly not much happening from the week before last, but then things started happening this past week, and here we are.
I think the moment things started happening was when I got connected to my new Internet connection. No longer am I stuck at 3 Mbps on an outdated ADSL connection, I'm now connected to proper broadband that's bazillion times faster. Granted, it's still via an outdated HFC connection and not via a superior fibre to the home connection, but beggars can't be choosers. What's even better than the download speed is the upload speed – no longer confined to a 1Mbps uplink (which was more like 0.7Mbps in real usage), I can now upload without a care in the world, whether it's backups, or for Digital Digest, some new kick-ass trailers.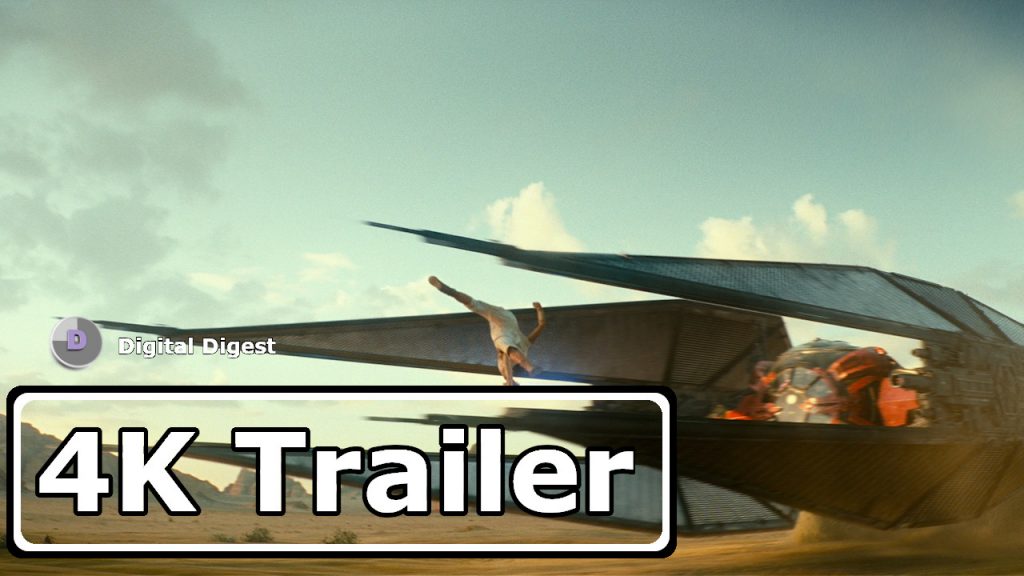 It would have taken 6 hours before, but it only took a few minutes to upload the Ultra HD teaser trailer for Star Wars Episode IX: The Rise of Skywalker (it took a bit longer to encode the trailer though). And yes, it's 1.3GB, but if you were on a super fast connection like I am now, it's not a worry at all.
Unless you have limited hard-drive space, in that case, you might want to check out our new YouTube trailers channel, and you can watch the Episode IX UHD trailer there too. We'll be adding more trailers now and then, and some classic ones too.
Oh yes, the news.

Pirates may have found a new source for the latest un-aired TV episodes, with a dozen shows falling prey to the latest round of leaks. The leaks include un-aired episodes from shows like 'The 100' and 'American Gods', and even includes entire un-aired seasons of 'Ramy' and 'The Red Line'. All of the leaks appear to come from promo screeners, which suggests that these advanced previews, meant for industry professionals, have somehow ended up in the hands of pirates.
Even though some of the leaked titles does include a person's name in the watermark, which may point to the original recipient of the screeners, this doesn't really provide conclusive evidence that this person was the source of the leaks. The screener may have been intercepted before it reached this person or may have been stolen from this person without their knowledge. Still, it may be a starting point for an FBI investigation, if they choose to investigate it.

And the big news of the week is something we've been expecting for a while now. Disney had its investor's conference, and as promised, they provided more "deets" on their upcoming Disney+ streaming service.
We now know the launch date: November 12 in the United States (next year in Europe and Asia); the price: a low $USD6.99 per month; and that at launch, it will have more than 500 movies and 7500 TV episodes, including some exclusive Marvel and Star Wars shows.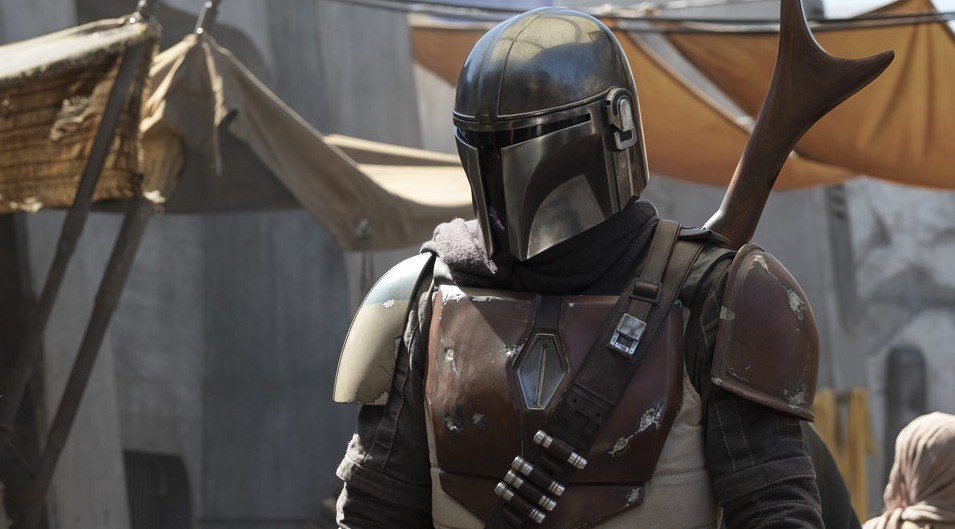 Most of the original content we already know about, like 'Loki', 'The Mandalorian' and the still unnamed Diego Luna Star Wars show, but we also have 'WandaVision' starring the Avenger's Elizabeth Olsen and Paul Bettany, reprising their roles as Wanda and The Vision. Anthony Mackie and Sebastian Stan will also star in 'The Falcon and The Winter Soldier'.
Disney gobbling up Fox also means lots of Fox content will be on Disney+, including every single season of 'The Simpsons' (that's 30 seasons if you've lost count), and classics like 'The Titanic' and 'The Sound of Music'.
As for whether Disney+ will be a "Netflix killer", I don't know about that. There's very little overlap in content between Netflix and Disney+, and so they're more complementary services than competing ones. Netflix will also have a lot more third party content, and a lot more originals too for that matter, so unless you crave Disney/Pixar/Marvel/Lucasfilm originals all the time, Netflix may be a more rounded choice.
Some of our more dedicated readers will remember what I wrote in the March 24 edition of the WNR:
So while Disney shares have fallen since the acquisition was completed, most likely due to the cost of the deal eating into Disney's short term bottom line, the future is bright for the company. You don't get financial advice that often here, but I would stock up and hold on to Disney shares with the expectation that 1 or 2 years down the line, this will prove to be a very smart decision. Of course, I have literally zero experience in investing, so you might be better off consulting the Magic Eight Ball (it told me "Most Likely" when I asked if I should buy Disney shares, so there you go).
Disney shares are "only" up 11% following these announcements. You're welcomed!
======
That's it for this week, it seems. News and financial advice, that's what you'll get here. See you next time!