Weekly News Roundup (March 24, 2019)
Welcome to another WNR, and this time, you didn't have to wait a month for another issue!
It's mostly because there are actually a few news stories to go through, and so let's not waste any time and get things started.

Pirates may have found a way to rip 4K movies from iTunes, as the James Bond Collection of 24 movies have all been leaked online, in glorious 4K HDR quality.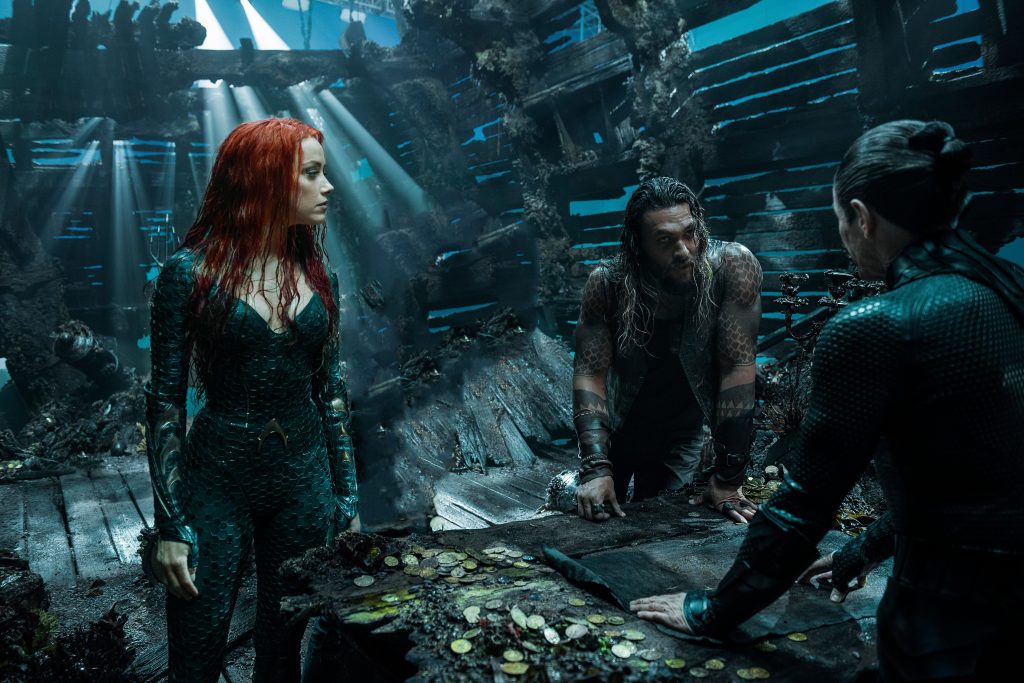 This follows recent leaks of 'Aquaman', 'Spider-Man: Into the Spider-Verse', 'Bumblebee' and 'The Mule', also all in 4K, from unknown sources. The James Bond Collection was only available in 4K on iTunes, and so chances are, pirates have found a way to bypass the copy protection normally present on these files (note that Australian streaming outfit Stan also has the James Bond Collection in 4K, but it is a 25 fps encode, different to the 24 fps rip that was ripped).
So far the release group, DEFLATE, has not released any information on the source of these leaks or the method used to obtain these leaks. While there is a small chance that someone with access to the unencrypted source files could be responsible for the leak, but it's unlikely.
More likely is the case that pirates may have found a vulnerability in the copy protection used for these files or a device used to play these files.
Expect more leaks in the coming days.

So Fox is now officially a part of Disney, now that the acquisition deal has been officially completed. I kind of expected some kind of Soviet/American troop meeting type scenario involving Fox and Disney staff, for some weird reason, but it's probably more like this event considering 4,000 people are being let go (sorry, been watching a lot of World War II documentaries lately).
So the Big Six is no more, and we're left with a Big Five of Hollywood studios. More like the Humongous One, and then the Big Four, since Disney is now bigger than Universal, Paramount and Sony/Columbia combined in terms of market share, and that's all before Disney starts leveraging Fox's franchises, merge the Fox and Disney Marvel universe, assumes majority control of Hulu and launches its own streaming platform, Disney+.
So while Disney shares have fallen since the acquisition was completed, most likely due to the cost of the deal eating into Disney's short term bottom line, the future is bright for the company. You don't get financial advice that often here, but I would stock up and hold on to Disney shares with the expectation that 1 or 2 years down the line, this will prove to be a very smart decision. Of course, I have literally zero experience in investing, so you might be better off consulting the Magic Eight Ball (it told me "Most Likely" when I asked if I should buy Disney shares, so there you go).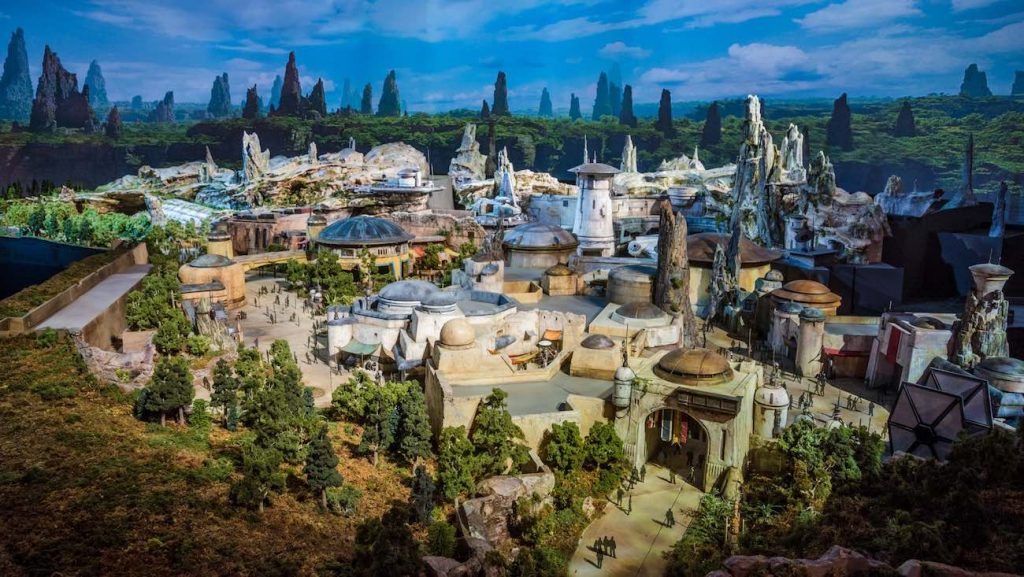 I'm kind of excited as to see what this melding of two movie giants will mean for us film lovers. Apart from the X-Men franchise joining the Marvel Cinematic Universe, there is also the joining of pre The Force Awakens Star Wars movies, for which Fox still owns the home media distribution rights for. Would it be too much to ask for a theatrical version of Star Wars on Blu-ray/4K UHD? Probably yes. How about the 20th Fox fanfare back in Star Wars movies? Another tough ask, I'm afraid.
======
So that was the week that was. I really don't know what the next week will bring, but I'm excited and I can't wait (and I might have just jinxed it – expect no news at all now). See you in a week.