Welcome back to the WNR. Sorry for the long break, but we finally have some worthy news stories to talk about, and so here we are.

Regular readers will know how we big up streaming here, and not just because we also run an Australian news site that's dedicated to the topic of streaming.
But you have to be living under a rock to not notice that streaming is taking over everything, but sometimes some solid stats go a long way to paint a full picture of what's happening.
That data has been recently provided by analytics firm Conviva, and it shows that streaming media consumption has double over the last year in the United States.
The consumption was led by Roku users, who helped to drive up the adoption of Internet-connected TVs by 143% and accounted for 43% of all connected TV viewing measured by Conviva. Roku themselves are seeing a period of strong growth, with the service now having more than 30 million subscribers.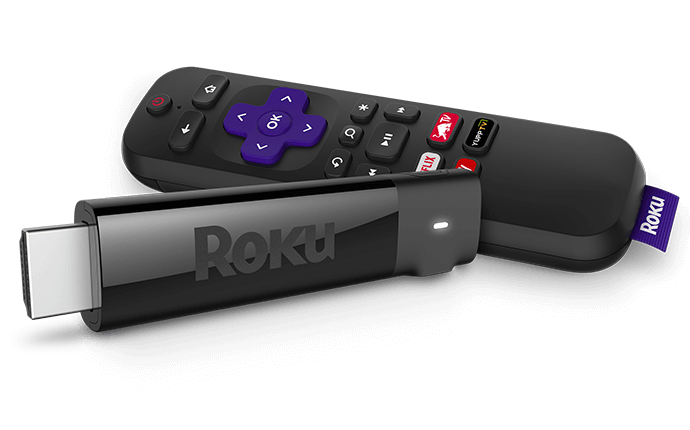 Adoption of Amazon Fire TV devices also growing strongly over the last year, up 145% and now accounting for 18% of connected viewing.
Here in Australia, our one and only cable TV operator has finally embraced streaming and have started to bundle Netflix with their subscriptions (despite the fact that it tried to launch its own streaming platform). And with broadband speeds increasing and bandwidth costs decreasing all the time, streaming just make more and more sense.
With that said, and this is from my first-hand experience with uploading 4K trailers, we are still dealing with huge files and that it's going to take a while before we reach mainstream adoption. For one, YouTube's bitrate of choice for 4K content is only around 13 Mbps (and that's using the not so efficient VP9 codec, instead of HEVC), and that's not really enough. But any higher, the number of people able to watch 4K quickly drops from an already small pool of users actively looking for 4K content. So until people can comfortably stream a 30+ Mbps stream and still be able to use their connections for other things, 4K adoption (despite the huge number of 4K or at least 1440p capable devices, including most phones and tablets and TVs sold these days) will be bottlenecked. Let's not even think about 8K for now.
---
Disney's acquisition of Fox is a bold and potentially profitable move for the Mickey Mouse company. But not right now though, because Disney has been surprised at just how much Fox Studios is underperforming right now, with projected profits turning into losses for the last quarter.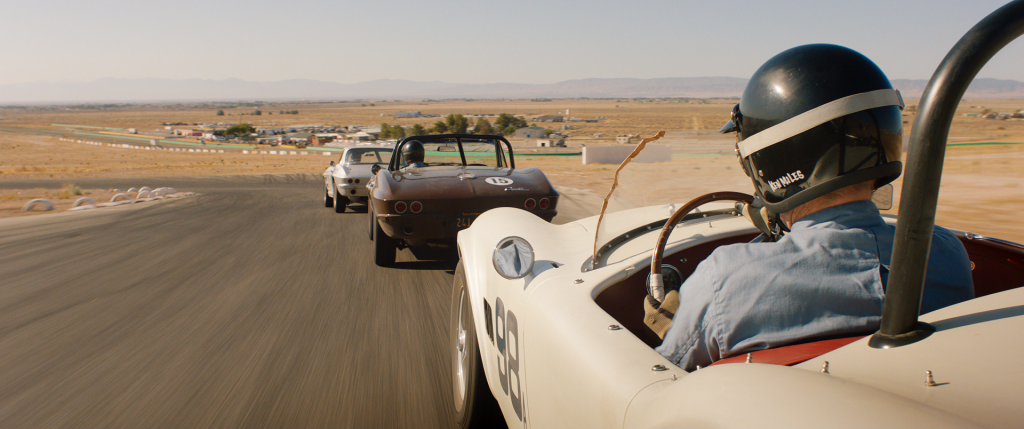 The box office for Dark Phoenix was much less than expected, and none of Fox's other movies also did well enough. The rest of 2019 looks a bit brighter with Ford v Ferrari and Ad Astra, but these are hardly locked in winners.
So if anything, the sale of Fox to Disney came at the right time for the former News Corp studio. Maybe at the right time for Disney as well. Not so much for Fox's release slate, since Disney is already doing pretty well this year with over $8 billion in box office takings, but as a way to acquire a great back catalogue of titles to fill their Disney+ and Hulu content libraries.
---
That's all I have for you this week. Until next time!