Well, that was a longer break than expected. A nice vacation was then followed by the need of a vacation for the vacation, and then a couple of slow news weeks, and here we are!
Even without much news, we've been busy adding new trailers to our YouTube channel. Now while we use real 4K content whenever possible, we're still at the stage of 4K where most trailers are not released in the format. So we have a "special sauce" that we use to upscale it to make it look (and sound) great, unlike other channels that upload 4K trailers that look/sound no better (and often worse) than the original HD version.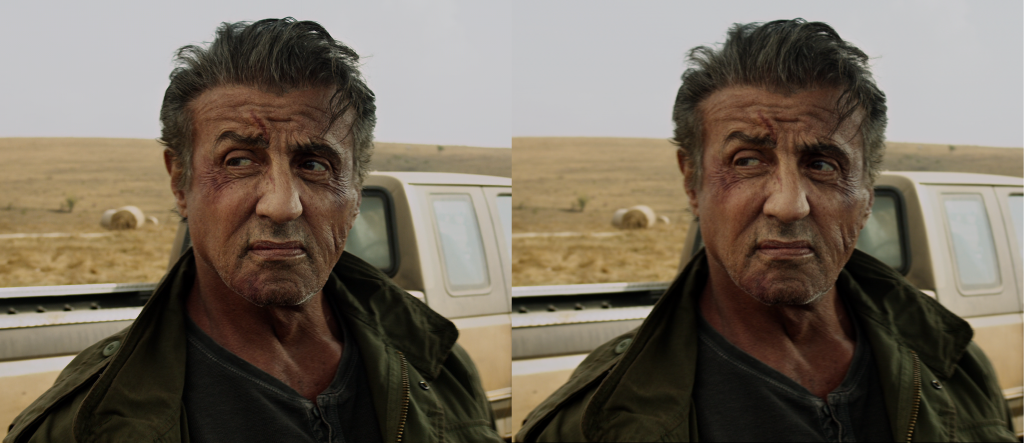 Of course, your output is only as good as your input, which is why we almost always use ProRes high bitrate (150 Mbps+) sources (not quite uncompressed quality, but close enough) for our trailers. So while we won't be the first to upload a trailer, we'll always try to upload the best quality version.
With this promo out of the way, let's get to the news.

So the big news this week, according to many in the press, is that Apple has shut down iTunes. But for those that read articles beyond the headline, you will have realised that Apple didn't really shut down iTunes. For one, those of us who haven't yet drunk the Apple kool-aid and still opting to use Windows will be stuck with the frustrating iTunes software to do everything from music downloads to software updates to backups (the fact that the software did so much, too much in fact, is one of the key complaints against the much-maligned software).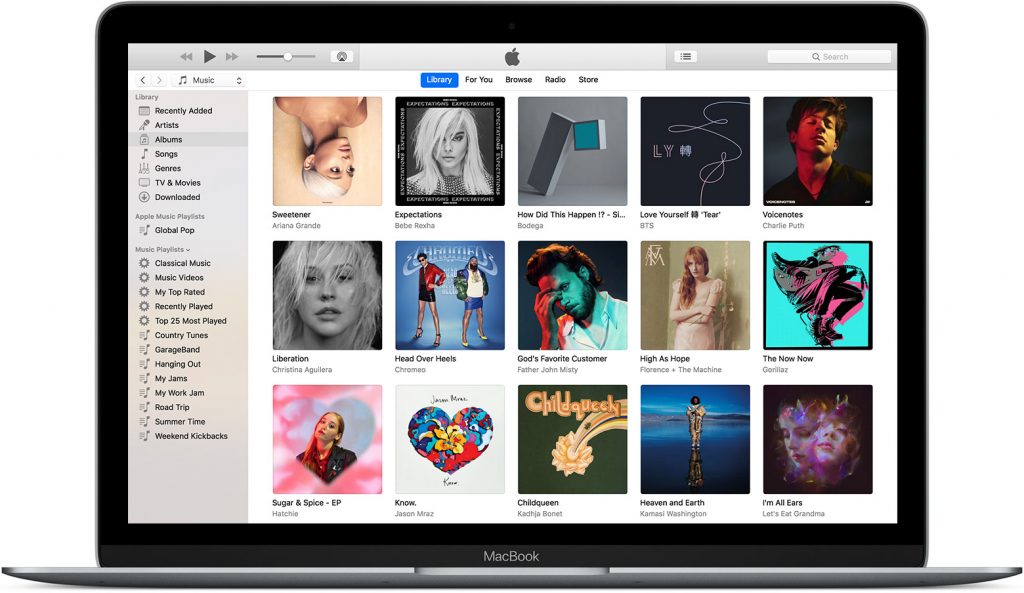 Secondly, the iTunes store will remain the way it is, still allowing you to download and store your content locally if you still don't trust the cloud. So the stories of "the end of downloads" are a bit exaggerated, which was never going to happen while Apple is still making money from them (about a billion a year – down a lot from its peak and a fraction of streaming these days, but hey, who says no to a billion dollars, right).
So what exactly are the changes? For one, on iDevices, the iTunes app will be replaced with three different apps: Music, Podcasts and Television. By splitting the bloated iTunes app into three separate apps, it allows each app to be better customized for the user's needs, and to have an interface that's better suited for the content in question. You got to remember that iTunes started out as a media player before it morphed into software that attempted to do everything. So it's a great idea for the three iTunes sub-apps to go back to their roots.
As for how will Mac people do updates, backups and restores? They will find the same functionality that used to be in iTunes as part of the Finder app, which should have been the way from the get-go. I don't know about you, but I think using a media player to do OS updates and system backups makes zero sense, and it's something even the worst Windows versions (Me, Vista, in no particular order) didn't force users to do. So it's ironic that Windows people are still stuck having to use iTunes to do everything.
Moving quickly away from the beginnings of a Mac vs Windows flame war, and to the upcoming Netflix vs Disney+ flame war, it appears many in the U.S. are already aware of Disney+ despite almost zero promotional stuff so far.
And the awareness to sign-up ratio is actually pretty good, with 22% of U.S. households appear willing to sign up. And a great sign for Disney is that the group with the highest potential sign-up rate is households with kids, which surely has to be the Mickey Mouse company's main demographic.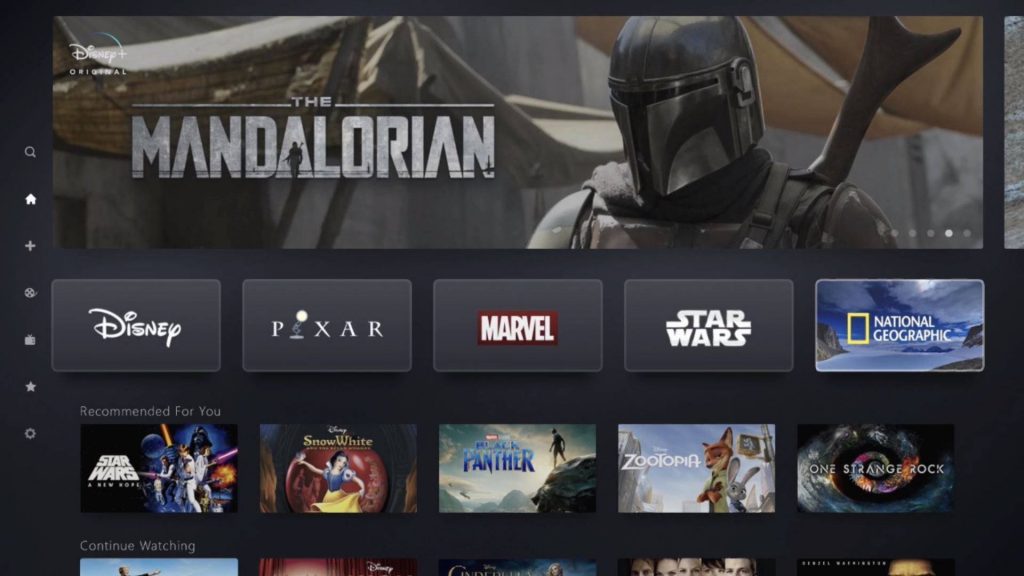 Also interesting was seeing what kind of content each age group were most drawn to when deciding whether to sign up or not. 35 and older people (me!) were most drawn to the Star Wars stuff on Disney+ (that's true for me!). 25 to 35-year olds, the group most likely to have young children and most likely to have grown up with Disney animated hits like The Lion King and Aladdin were most interested in Disney's animated hits. And 18 to 24-year olds wanted to watch the Marvel stuff the most, the studio that has produced the biggest hits for Disney in recent times. It all makes sense!
But Disney+ is still no Netflix killer. For one, Netflix will have content from Warner Bros., Paramount and Sony, while Disney+ will obviously be limited to only Disney branded content. Disney has also said that Disney+ will be more family oriented, and so don't expect to see series like Sex Education and You, or even the fantastic When They See Us. These would most likely end up on Disney's other streaming platform, Hulu, if they ever get made. And that's a big if because Disney's original production budget is minuscule compared to Netflix's ($500 million versus $15 billion). If anything, Hulu has a better chance of competing with Netflix than Disney+, especially if Disney decides to throw more content into the platform.
=======
Well, that's all we have this week. Until next time!