So the Rise of Skywalker trailer didn't materialise last week, but I promise that it's coming this (U.S.) Monday. I'm sure this time because ESPN, of all people, actually posted a video announcing the release of the trailer, which will be shown for the first time during Monday Night Football.
Well, if ESPN can post a video promoting a Star Wars trailer, I can certainly do the same!
Still not a huge amount of news, but we do have some (and by some, I mean one story), so here we are …

It's not a great time to be Netflix right now. They've largely managed to see to the threat of Amazon and Hulu, despite the latter spending more and more on content. But they now have to contend with new offerings from Apple and Disney, namely Apple TV+ and Disney+.
To make things worse, two new players have announced they'll enter the market, with Warner Media's HBO Max and NBC Universal's Peacock, both trying to tap into the lucrative streaming scene.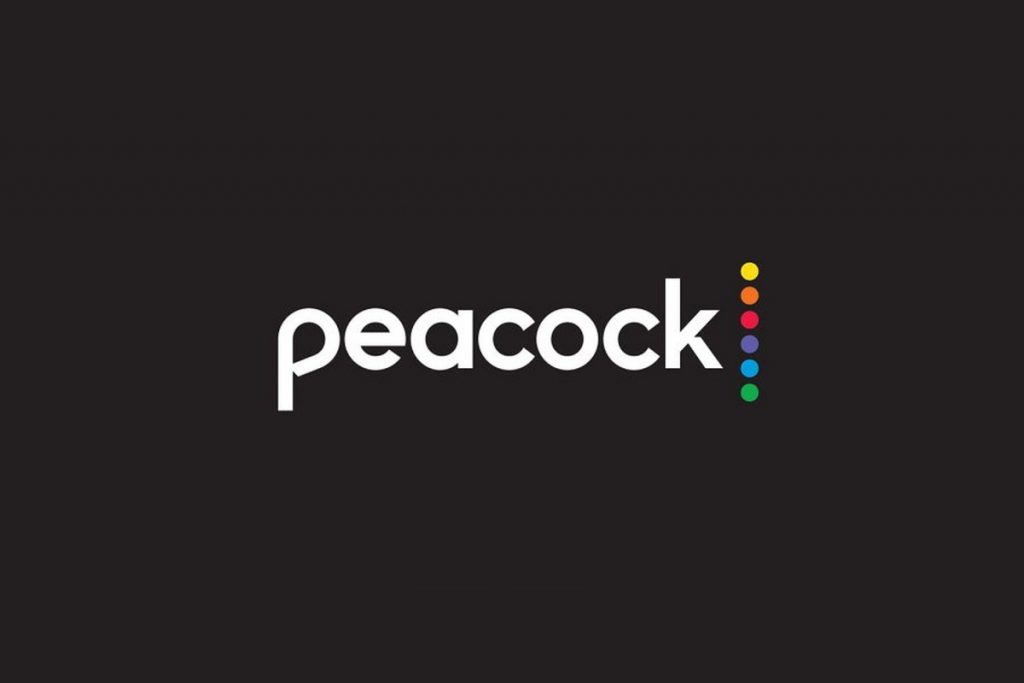 But is Netflix worried? Nah, say the company's bosses. CEO Reed Hastings was a bit too casual with his statement last month that November, when Apple TV+/Disney+ launches, will usher in a "whole new world" for streaming – and the market interpreted this as a suggestion that things are going to change (and not for the better) for Netflix. Never mind that Hastings was clearly trying to use an "Aladdin" reference to have some fun with the whole Disney+ thing, but the truth is, Netflix perhaps should be worried.
With Warner, Universal, Disney, three of the largest studios, going their own way and taking their content with them, it leaves Netflix increasing dependent on their original productions. Productions that, without a theatrical and home video sales run, are almost never profitable in any meaningful direct way. Our sister site Streambly has been monitoring the binge-watching bahaviour of Netflix subscribers and the most popular shows on Netflix are not the ones you think. They are shows like 'Friends' (NBC), 'Brooklyn Nine-Nine' (NBC), 'The Big Bang Theory' (CBS) and 'The Office' (NBC). Shows that, in time, will probably no longer be allowed to have a home on Netflix. And that's not to mention all the blockbuster movies that will no longer be made available on Netflix.
So while Hastings may have been just joking around with the "whole new world" statement, what he says is actually quite true. We are entering a whole new, fragmented world of streaming that won't be a friendly one for Netflix. For the consumer, we will have access to more streaming content than ever before, but only if we're willing to pay the price, and when combined, the price won't be cheap. Some of these offerings will probably fail to impress and will die away naturally and we will see some consolidation again, but before then, things will be more complicated (and more expensive) than they need to be.
======
That's it for this week. Come back on Monday night (Tuesday afternoon, Australian time) for the Rise of Skywalker trailer, one of the biggest trailers this year. And maybe I'll see you this time next week again, assuming we have something interesting to talk about. Until then …