Weekly News Roundup (July 7, 2019)
So Digital Digest turned 20 this week. Being a major milestone, I made extra effort to ensure that I won't forget the anniversary like how I've forgotten virtually every single one before. And I didn't forget it, having remembered two whole days before the auspicious date.
Which means that I didn't really have enough time to plan anything, despite the fact that I had been thinking about doing something ever since I realised, last July 4th, that this year was going to be the 20th (I did have time to design a new logo though). And this is also why I've decided to celebrate our 20th not just on one day, but throughout the year. That should give me more time to get my sh*t together!
So we'll have special articles, some prize giveaways, and whatever I can think of in between.
Oh yes, the news (as in the singular version of the word).

Over the years, especially the last decade or so, we've reported on a lot of copyright-related lawsuits, and so on the 20th anniversary, it seems appropriate to report on yet another one, this time against streaming operator SET TV.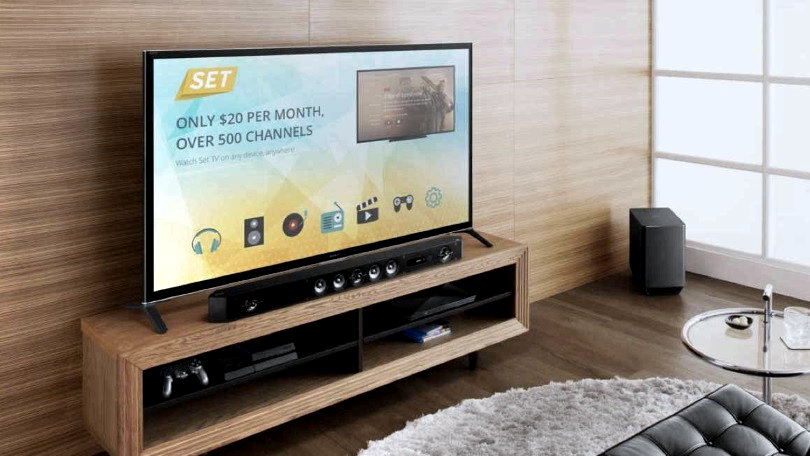 Florida based SET TV offered for sale devices pre-loaded with apps that potentially allowed users to access pirated content, including via their own subscription service that promised hundreds of channels of content for a small fee. While SET TV marketed their device and service as legal, the fact that the fee was so small for so much content, meant that something wasn't quite right.
And that something, according to Amazon, Netflix and several Hollywood studios, is piracy.
While SET TV was prepared to fight the case early on, it appears that money ran out, especially after the 90 million dollar judgement against them from a lawsuit brought forward by cable operator Dish, and now a new default judgement has been handed down against SET TV, despite the fact that the outfit no longer operating.
So it's more money awarded to rights-holders and against SET TV that SET TV probably has no means to pay. But that was never the point – it was always about putting on a show of force, to scare others into line. It's also to set an example so that their lobbying efforts in D.C. will have more teeth to it. Will it work? Well, the fact that I've probably written several dozen of these stories about "won lawsuits" over the last couple of years, and the amount of help the likes of the MPAA gets from the government, combined that with the fact that there have never been more piracy sites out there suggests that this strategy has some flaws.
======
And on that rant, that's the end of this pretty quiet week. Bound to be more next week, starting with a story that Netflix's 4K encryption might have also have some flaws. Until then …