Welcome back to another edition of the WNR. Hope you've been keeping busy? I've been busying myself with this and that, include a few more trailers since we last talked (Spies in Disguise, Mulan, Onward, Playing with Fire, the hugely popular Top Gun: Maverick, and the stuff nightmares are made of in the form of the new trailer for Cats).
Please, Hollywood, stop making human-animal CGI hybrids. Learn the lessons from the Sonic trailer, I beg of you!
Oh yes, the news.

Google's DMCA take-down regime is in the news again, this time it has been co-opted by pirates and scammers to their own advantage. Apparently, people are pretending to be rights-holders and submitting fake take-down notices, to remove the URLs of competitor sites. One person recently pretended to be the MPAA to take down links from a Turkish piracy site.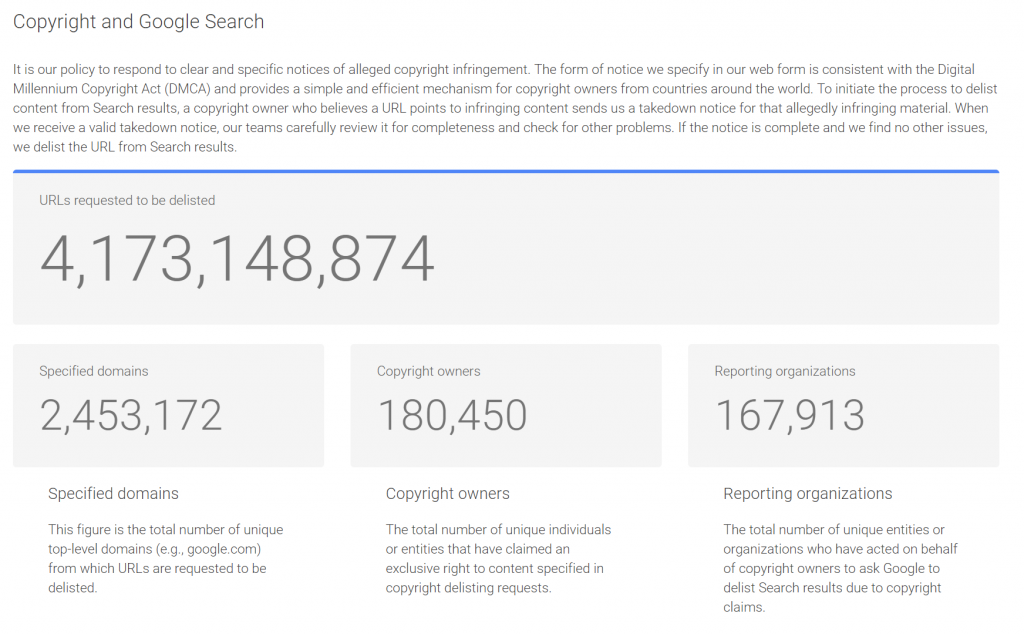 It's possible that it's other piracy sites that are doing this, in order to knock off competitors and increase their own rankings. It could also be scammers trying to do the same thing.
And all of this is possible because Google often does not verify the identities of those submitting DMCA notices, and so anyone could pretend to be a rights-holder and get their submissions approved, as long as the sites they're removing are genuine piracy sites.

Things are getting more difficult for Netflix. Not only is Disney+ on the way Warner Media has now also decided to launch their own streaming platform, combining HBO's premium content with Warner's vast library to form HBO Max.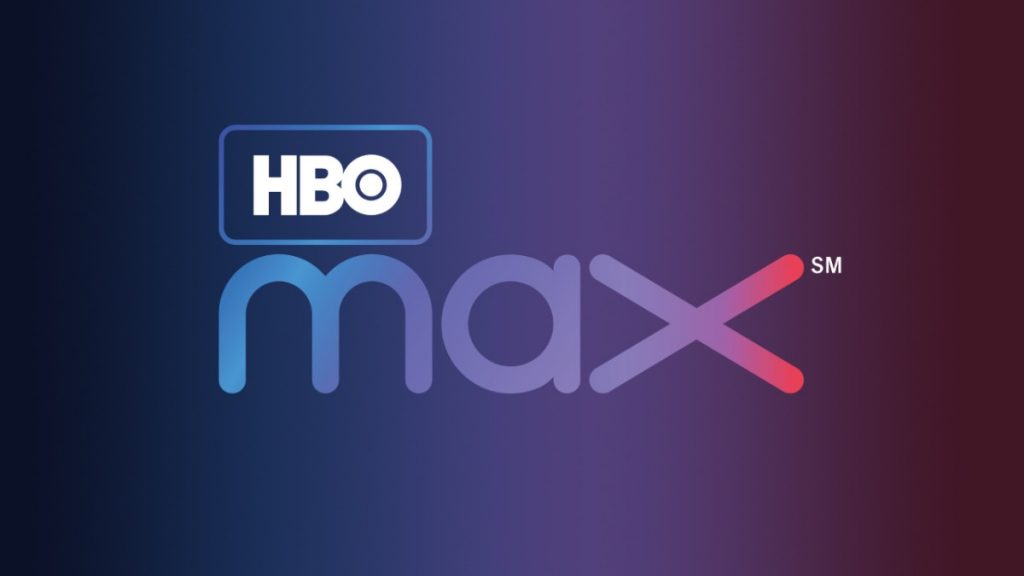 Unlike the much cheaper Disney+, HBO Max goes for the other end of the market and will be priced higher than Netflix (and Disney+ combined). The premium-ness of HBO is the main reason for the higher price, although one could argue that shows like 'Stranger Things', 'The Handmaid's Tale' and 'When They See Us' has the budget and quality to out-HBO HBO. It's an interesting pricing strategy, but one that I'm not sure would work.
It's also not great news for us consumers. HBO Max will increase fragmentation in a market that's already becoming far too fragmented. With Disney (and Fox) pulling their stuff from Netflix, and now Warner possibly doing the same, it means you now have to subscribe to yet another service if you don't want to miss out on some of the best content.
But it's undoubtedly worse news for Netflix, and the most recent results for the company showed it actually went backward when it came to domestic (U.S.) subscriber numbers (our sister site Streambly will have more on this soon). This, coupled with ballooning content acquisition and production costs, means Netflix has some important decisions to make on what kind of service it wants to be.
======
And that's it for the week. Excuse me while I go and meditate to try and get the disturbing pictures of human-cat hybrids out of my mind. Until next time …