An exciting week we've just had, not only did we get a first glimpse at the final chapter of Game of Thrones (which was expected), we also got news on Sony's upcoming PS5 console (somewhat unexpected).
So let's not waste any time, and get to the news that was ….
Perhaps a little bit more time wasting – if you're still in the mood to waste GBs downloading a trailer, we've just uploaded a new one for you for the awkwardly named upcoming film 'Fast & Furious Presents: Hobbs & Shaw' (download as HD H.264 or 4K HEVC). As usual, for those that want 4K but don't want to go through the whole downloading process, you can watch the same trailer on our YouTube channel right here.

So you've probably finished watching the first episode of the final season of 'Game of Thrones'. If you haven't seen it, then you either don't care about the show or you're stuck on an oil rig or in the middle of a rainforest. Either way, no spoilers here.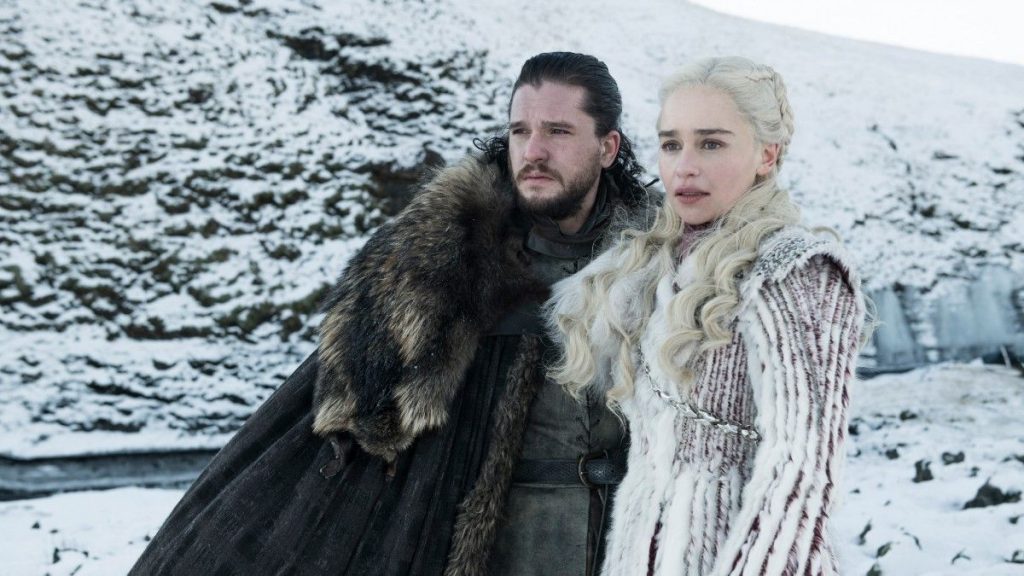 The only thing I'm going to spoil is the fact that the season premiere was downloaded and streamed, illegally, a whole heap of times. 54 million times actually in the first 24 hours alone, which is not surprising considering how eagerly anticipated the premiere was and how HBO dicked us around for 2 years just because they didn't want the show to finish before they had some other hit just around the corner.
Despite this, no torrenting records were broken. In fact, only half as many people may have been downloading a torrent of the first episode compared to the previous record, also set by 'Game of Thrones' for the season 5 finale. This is because torrenting is no longer the preferred way of getting pirated movie and TV content for most people – 76% now choose streaming. Streaming is cool because there's no need to wait for a download to finish, and it also receives less scrutiny from authorities who have been clamping down on torrenting and torrent sites hard in the last few years.
The increasing availability and value of legal options, on the other hand, may also have contributed to the decline.
The series finale airs on May 19, and I would expect even more people to be watching the show – legally and illegally.

Has it really been 5 and a half years? That's how long the PS4 has been around, and so I guess it wasn't a surprise that Sony will be well into the development of the next console, which will probably be imaginatively named the PS5.
And we normally don't get a lot of details about the new console at this point, but miracles do happen and one of the lead architects of the new console gave us quite a lot of information in a recent interview. According to Mark Cerny, the PS5 will feature the latest generation AMD 'Ryzen' CPU and a 'Navi' GPU and a solid state drive to really boost the performance. The latter, in particular, reduced the loading time of the PS4 game
Spider-Man from 15 seconds to just 0.8.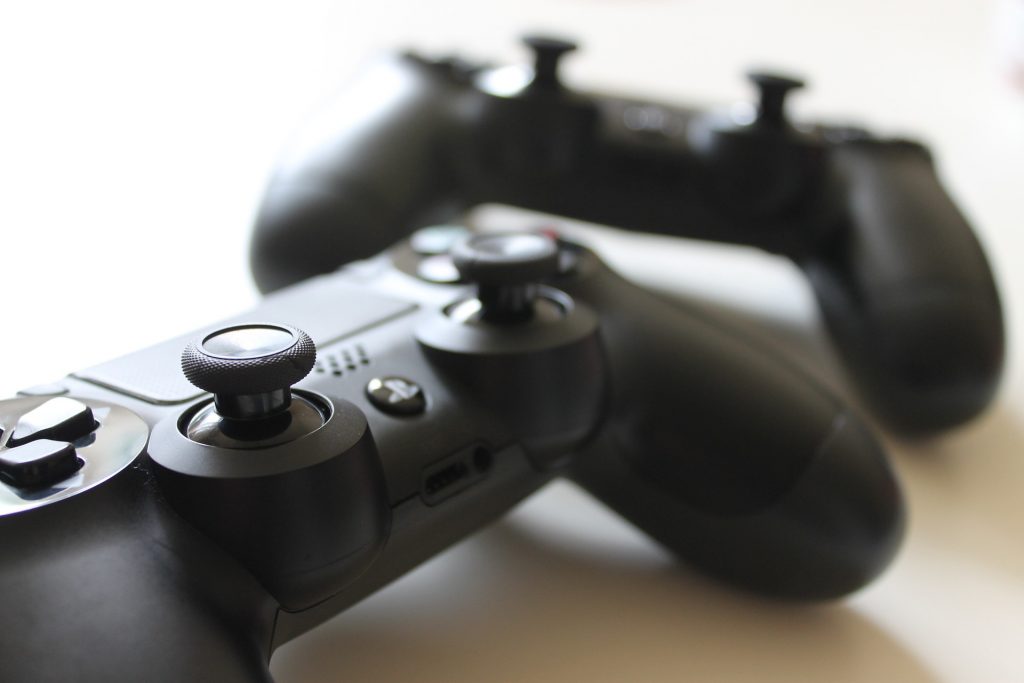 The power boost will also enable 8K output for the console, although this is most likely limited to video output, with gaming output still likely to be limited to 4K (but a very nice looking 4K, to be fair).
And in a surprise announcement, the PS5 will be backwards compatible with the PS4. Veterans of the console wars will remember how Microsoft tried to one-up the PS4 by including (limited) backwards compatibility with the Xbox One, which Sony refused to do citing lack of interest. So it's a welcomed move by Sony to finally add backwards compatibility back (if you can remember that far back, the first models of the PS3 featured a PS2 chip that allowed for backwards compatibility – all the subsequent variations did not include the chip).
So there you have it – quite a lot of information that normally would only come out at an official launch event. Now it's up to Microsoft to "show me what you got" (a nice and random Rick and Morty reference there for you).
======
So some pretty interesting stuff happening. Hope this coming week is just as exciting! Until next time …