January 12th, 2020
Welcome to the first news roundup of 2020. CES 2020 just concluded, and of course, this means there's a slew of new products and new announcements.
So let's get started!

Filmmaker Mode was launched back in August of last year, and this year's CES is the perfect time for products supporting the mode to be demonstrated, and for new announcements to be made by the UHD Alliance about the new viewing mode.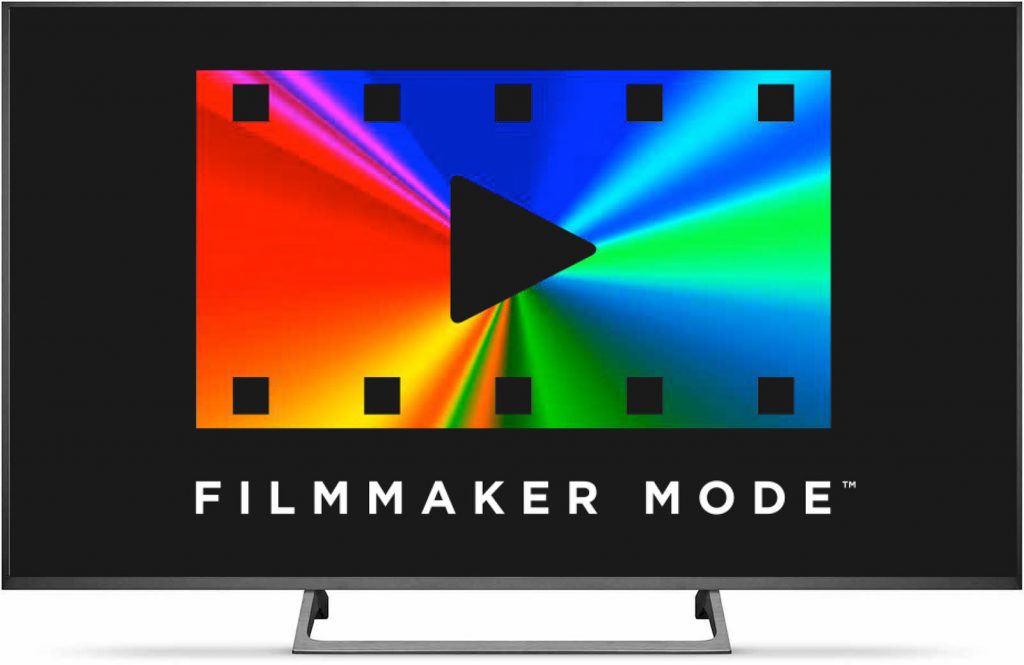 For a quick catch-up, the intention behind Filmmaker Mode is for cinema lovers to have a quick and easy way to turn off all the post-processing features found in modern TVs. While these may improve TV viewing, most will end up making films look very different from what they're supposed to look like. Things like motion smoothing, digital noise reduction can make movies look unnatural. Filmmaker Mode will be an easily turned on (and off) option that will remove all the unnecessary processing, to make the film presentation on the TV as close as possible to the cinema experience.
This solves the annoying problem of having to hunt down settings to turn on and off, or in some worst cases, not having the option to disable annoying post-processing.
Back in August, Filmmaker Mode was supported by LG, Panasonic and VIZIO, as well as the Directors Guild of America and The Film Foundation. At this year's CES, the UHD Alliance announced more supporters for the initiative, including CE firms Samsung and Philips, as well as the American Society of Cinematographers and the International Cinematographers Guild.
The original supporters, Panasonic and LG, also made announced in relation to Filmmaker Mode at CES 2020. LG announced that all of their 2020 range of 4K and 8K TVs will support the mode, while Panasonic will support the mode on all of their 2020 OLED HD 2000 series TVs.
Samsung says their 2020 TVs will also come with Filmmaker Mode, but the company was more keen to promote their MicroLED technology, which will make ginormous screens with perfect contrast and color control a possibility. They demonstrated a 292-inch 8K MicroLED wall TV at CES, and plan on making MicroLED TVs commercially available this year. They won't be cheap though!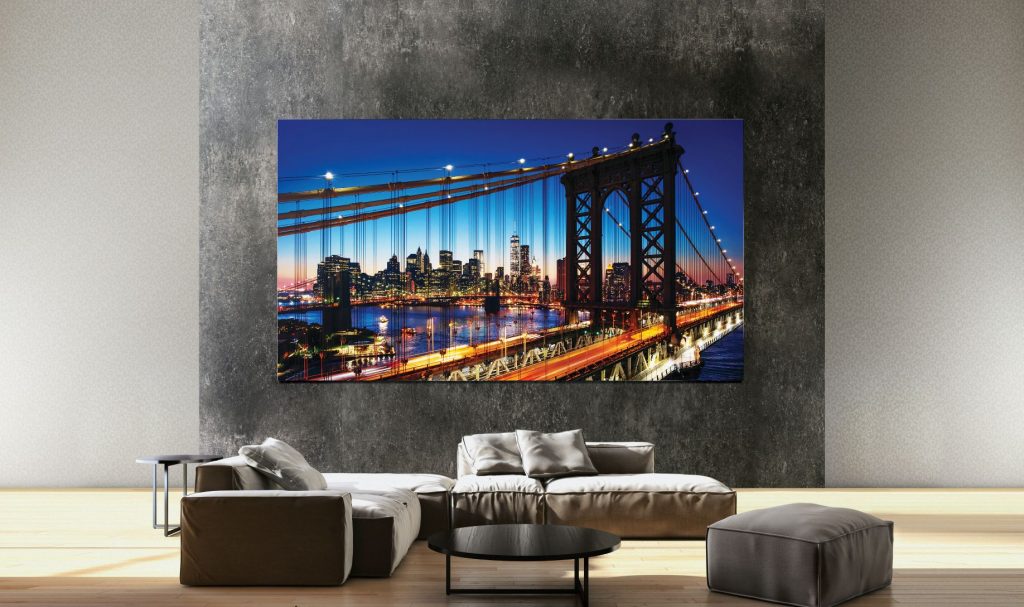 If CES 2020 had a theme in terms of display technology, then 8K is that theme, with Samsung also releasing a range of 8K TVs. 8K content is still very, very thin on the ground (might start putting a few 8K demo clips on our YouTube channel though), but with new formats and the chicken/egg conundrum, it's always easier to have hardware in people's homes to drive content, as opposed to having content first and then waiting for people to buy the TVs.
So it looks like 2020 will be the year that 8K start making a real impact, which is just as well because with most new TVs being 4K, there will always be a need for something new to drive future sales (the fact that 4K Blu-ray isn't enough to stop the decline of Blu-ray sales could also point to an 8K disc format in the future – and to be honest, with the bandwidth 8K requires, optical discs may still be the best way to deliver content to viewers).
======
That's it for the week. See you again soon!