At first Nintendo denied there was a problem with the wrist strap. However, after numerous reports and law suits. I guess they just gave in. Although never officially admitting there was a problem initially with the strap.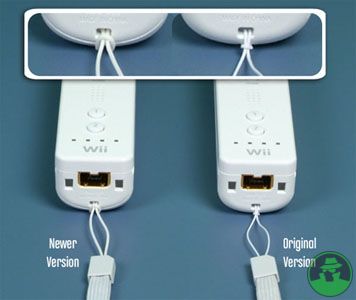 Nintendo will be replacing the existing straps if they're broken, or if owners are worried that it potentially could break. After some investigation into it, Nintendo came to the conclusion that the "thickness" of the strap was the cause.
All new Wii game consoles and the replacement straps they will be sending out will be almost double the strength of the original strap. The upgrade is expected to cost Nintendo several million dollars.
-jmet