Weekly News Roundup (October 13, 2019)
Okay. So "weekly" news roundup has somehow turned into a "monthly" one, and that, I can assure you, is not a permanent change. However, this doesn't mean I haven't been busy making 4K trailers, some Star Wars stuff, and even this music video for 'Joker' (highly recommended). As always, check our Twitter feed for updates, happenings, and going-ons.
And yes, I promise I will start writing a bit more news (a bit more as in more than nothing), which is why I'm here today. But don't get your hopes up, there's only one thing to talk about this week.

After months of no news, we suddenly have lots of it about Sony's next game console, unofficially dubbed the PS5.
First of all, it now has an official name: PS5. Not much of a surprise there. Slightly surprising, given the lack of it on any incarnations of the PS4, is the including of 4K Ultra HD Blu-ray playback. Finally, I hear you say. And you'd be right, because Sony gambled that 4K discs wouldn't take off and they were wrong. While 4K UHD Blu-ray hasn't replaced standard Blu-ray, but it's built itself a nice niche and sales have been relatively strong for such a new format. 4K streaming has been doing well too, but it seems most people still prefer to get 4K from discs.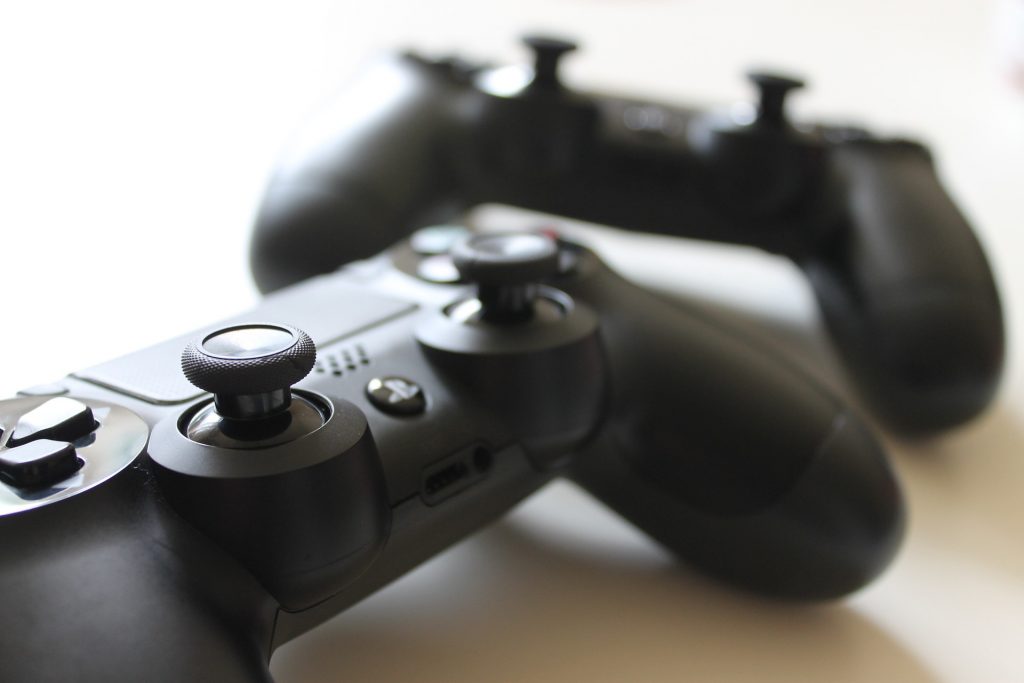 The problem is that high-quality 4K takes a long time to download, or a very fast connection to stream. And I'm not even counting Netflix 4K as high-quality 4K, because compared to 4K discs and on a large high-quality screen, you can easily see the difference (same with YouTube – the 4K trailers I upload are nowhere near as nice when played back there, compared to my original MKV versions – you can download some of these 4K trailers for yourself and compare). The same problem is happening with games that are getting bigger and bigger, which is why Sony has opted to include a BD-XL drive in the PS5 that will allow game developers to put more on a single disc (100GB vs 50GB). Gamers can still download games, but Sony is introducing a new feature where they only need to download a part of the game to get started, with other parts downloading when needed.
Also announced are some important changes to the new DualShock controller for the PS5 (DualShock 5?), including haptic feedback, haptic trigger buttons and, finally, a USB-C charging port.
Sony also confirmed that ray-tracing support will be in hardware form as opposed to software. Interesting ammunition for the next console wars (assuming the next Xbox doesn't also do hardware ray-tracing), and for those that are completely invested in gaming graphics.
======
And that's it for the week. Hopefully, there will be more news next week. For Star Wars geeks like myself, you might be interested to know that there's a good chance the new Rise of Skywalker trailer might be coming on Monday during Monday Night Football. If not this Monday, then the next one for sure. Excited!