Weekly News Roundup (September 1, 2019)
And we're back! Quite a few things have happened since the last WNR, and I know I promised to keep this thing regular, but sometimes everything else seems to just get in the way. No more promises though, but I will try my best in the future.

If you're an Aussie and you like the sort of things I like, then you would have been ecstatic about the news of Disney+ coming down under, and for the really good price of $8.99 (that translates to less than the US pricing of $6.99).
What's more, with Disney's fan event, the D23 Expo, happening just a short while after the pricing announcement, Disney used the event to give fans even more information about the service.
We got trailers for the new Star Wars TV series The Mandalorian (and the trailer looked fantastic – if the show if half as good, it will be epic), original films Lady and the Tramp and Noelle. There was also a bunch of announcement for new Marvel shows, and a big one, Ewan McGregor coming back as Obi-Wan in a new TV series.
From a technical standpoint, there was also some exciting news that all Disney+ accounts will have access to 4K, HDR, Dolby Vision and Dolby Atmos. This makes Disney+ by far the cheapest streaming plan to included these advanced features, $9 per month cheaper than the Netflix plan with the equivalent feature.
Those in the U.S. can also bundle Disney+ with Hulu and ESPN+ for only $12.99 per month, saving almost $5.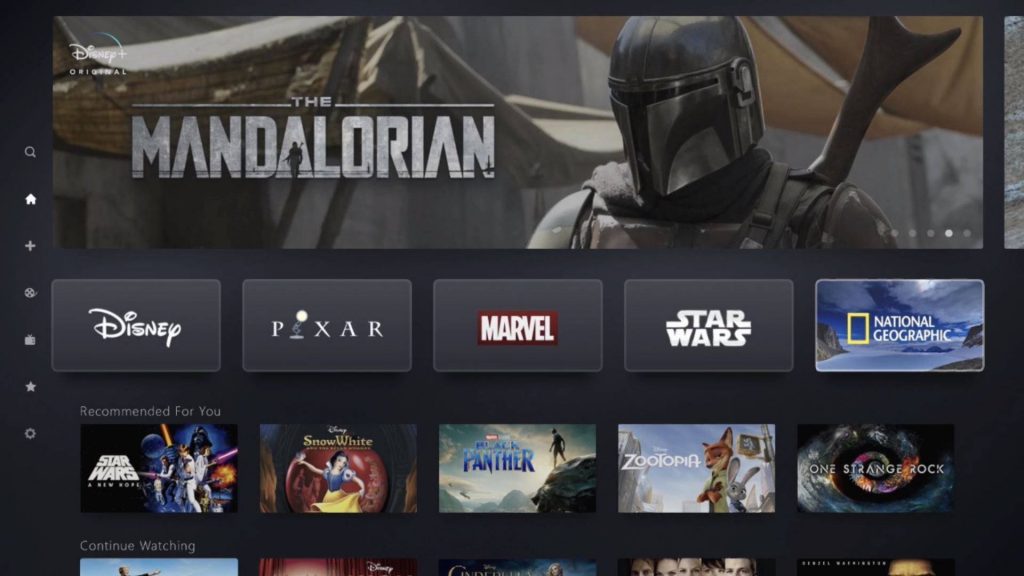 With so much enticing content, a great price and unexpected feature-set, it looks like Disney is very very serious about going head to head with Netflix. All the talk about Disney+ not being a competitor for Netflix (and most of that talk is coming from Disney, which is telling) is technically correct, but with Hulu under its wings, there's no reason, from a content point of view, that Disney can't take on Netflix.
It will be good news for us consumers, not so much Netflix shareholders, I think.
---
And in the near future, when you're watching a 4K Disney+ stream on your new TV, you might notice that there might be a new mode on your TV called 'Filmmaker Mode'. If you see it, you should enable it.
Announced this week by the UHD Alliance, along with CE partners Panasonic, LG and VIZIO and along with the Directors Guild of America and The Film Foundation, Filmmaker Mode will be a shortcut that turns off all the post-processing features on the TV that distracts from the film-watching experience. You know the ones – motion smoothing, the over-sharpening and unnatural colour corrections, and when combined, makes movies look more like daytime soap operas.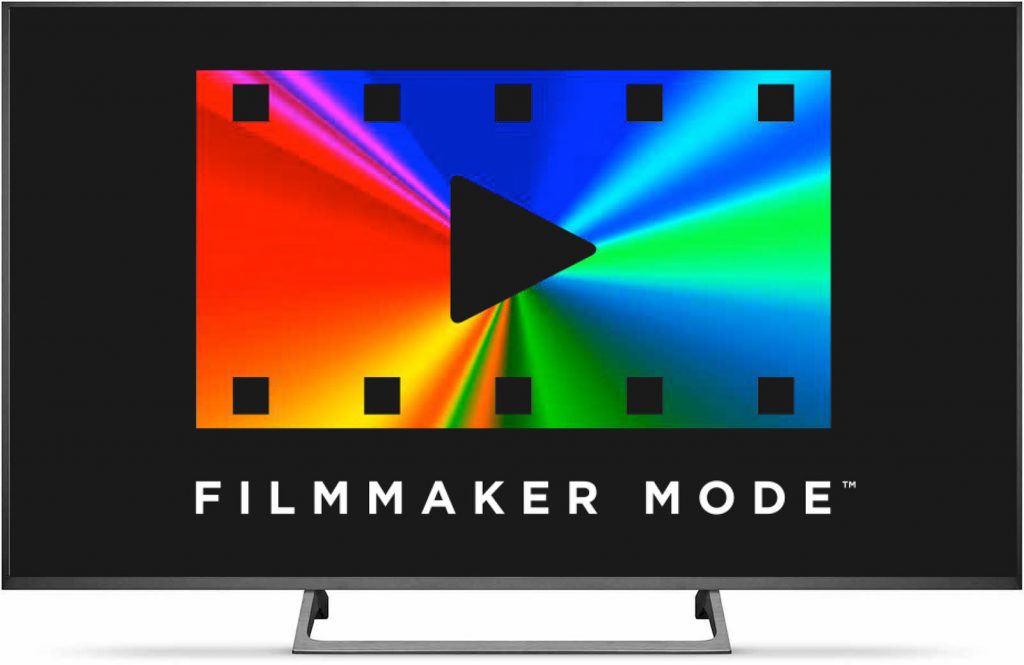 But now, with just one setting, you can watch the film as the filmmakers intended, with the right colour reproduction, and more importantly, the right framerate.
The new mode seems to be made for UHD Blu-ray discs, but there's no reason why it can't be used for streaming as well. So there won't be any more excuses for films to be played back with the soap opera effect turned on. No excuses!!
---
That's it for the week. Back to making trailers for me. Until next time!