Weekly News Roundup (February 24, 2019)
Only a couple of days left in the shortest month of the year, which is just as well, as summer here in Australia has become unbearable. With March comes possibly one of the best seasons ever, and it is also my favourite month as it will be my birthday again. Yes, I'm quite vain and I definitely think this song, and the entire month of March, is all about me.
A little '70s music trivia aside, we have a few news stories to go through, so let's get started.

Well, it may not be the actual end of an era, but to paraphrase Winston Churchill, it definitely feels like the beginning of the end. Samsung has confirmed that it will stop launching new Blu-ray player models in the US. Initially, it was thought that only 1080p Blu-ray players were affected, but it soon became clear that Samsung plans to stop launching even new 4K Ultra HD Blu-ray players!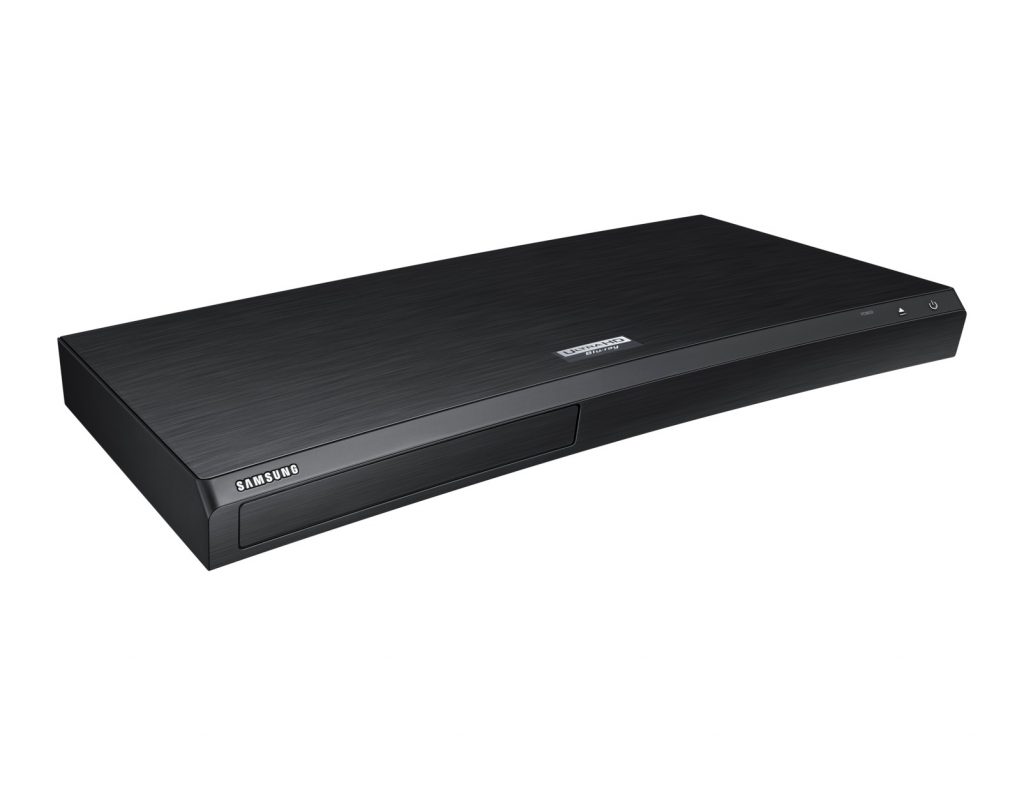 Those following Samsung won't be too surprised by the move, as the company hasn't brought out a new Blu-ray/4K player since 2017. Samsung's denial of support for Dolby Vision also meant that their players just weren't what people wanted, considering how popular Dolby Vision is compared to the rival HDR10+ format. The unpopular nature of Samsung's players, and the fact that the marketplace for Blu-ray players is quite crowded may partly explain Samsung's decision, but it is still quite a blow for physical media.
That a major CE firm is ending support for such a major disc format, and so soon in the format's lifespan, does not bode well for the format, or physical media in general.
The decision is also a weird one because Samsung's TV business is doing quite well, and it's weird that Samsung would then force its TV owners to seek out a rival brand's Blu-ray player. With that said, it's not as if Samsung will stop selling Blu-ray players, but merely not planning on releasing any new models in the future – they will simply continue to sell their last released players, the UBD-M9500 (in fact, the 2016 model, the UBD-K8500, is still for sale too). The fact that there's not a lot of upgrade potential for Blu-ray and 4K players, probably also contributed to Samsung's decision.
But buyers not satisfied with a 2017 model will definitely have to look elsewhere.
And part of the reason why Samsung is defocusing from its physical media business is the existence of streaming, and in particular, Netflix. But just because Netflix is dominant, it doesn't mean there aren't things that the streaming giant is worried about. Disney's upcoming streaming service, Disney+, appears to be one of those things.
Netflix and Disney have previously worked together well as the Hollywood studio used the streaming platform to offer its movies and shows to a wider audience. While this generates some revenue for Disney, it also loses them some in terms of physical and digital sell-through for the same content, but with a wider audience now caught up to the happenings of the Marvel Universe, for example, it has led to higher box office receipts for the studio. There are many terms you can use to describe Disney, but stupid is not one of them.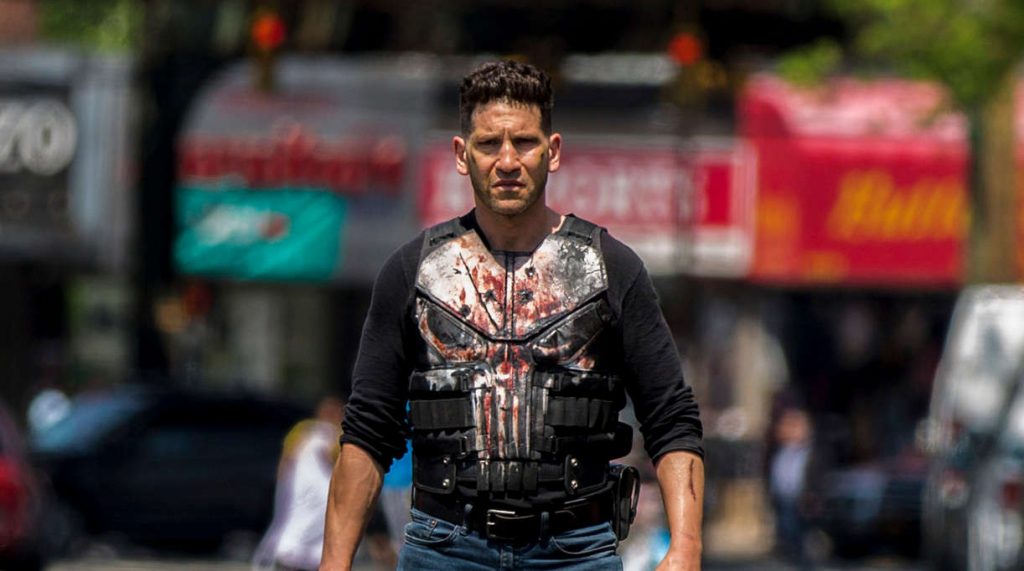 But this past partnership is now proving to be a problem now that Disney, whether they think so or not, is directly threatening the dominance of Netflix with Disney+. Disney+ will now host much of the same content that has drawn subscribers to Netflix, and will create new content based on franchises that Netflix wish they had.
So Netflix's steely move to cancel all remaining Marvel co-productions, including 'The Punisher' and 'Jessica Jones', is a quite understandable one. Better to lose a finger now, than a hand, later.
And the ominous statement following the move from Marvel TV's Jeph Loeb shows the frenemy side of Netflix and Disney's relationship, as well as a hint on how Disney will take it to Netflix via its Marvel (and other) franchises. Loeb wrote in response to the cancellations: "Our network partner may have decided they no longer want to continue telling the tales of these great characters … but you know Marvel better than that."
Wow!
======
So while we await the Avengers like epic battle between Netflix and Disney+, we have come to the end of another WNR. See you next week!