Weekly News Roundup (May 12, 2019)
Happy Mother's Day!
Not a mum/mom myself, so I have to work today. Which is just as good, as we do have some news to cover, and as I'll be unavailable for the next two weeks, this will serve as the last WNR for a bit.
I'm still having a lot of fun with my new broadband connection (especially the much faster uploads), so have uploaded many more trailers to our YouTube channel.
I'm putting my knowledge to good use upscaling some of them to 4K (with 5.1ch audio upmix as well), optimizing them for clarity, without making them look (or sound) too artificial. All using free tools that you can download from Digital Digest as well, tools like MeGUI, AviSynth and filters like Nnedi3/nnedi3 rpow2 and SpecWeb.
Anyway, onto the news.

There's a new way to stream pirated movies online, and you don't have to go to a dodgy site to do so (unless you consider Facebook dodgy, which is a fair point these days). Pirates are using Facebook Watch Parties to stream popular pirated content, such as new episodes of Game of Thrones, and Facebook can't always get to them as quickly as they should.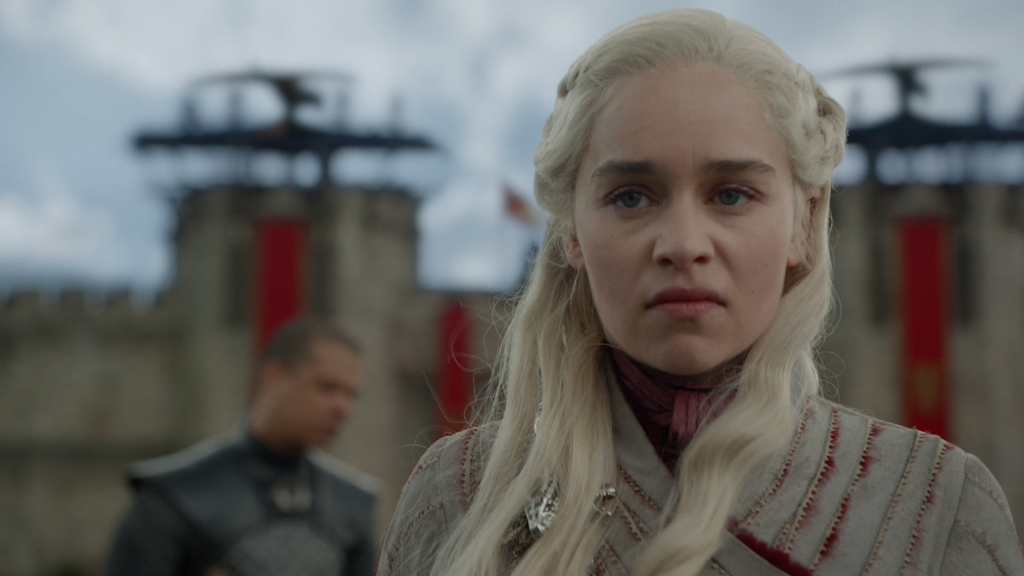 What Facebook is going through it pretty normal though for a new video platform, which Facebook's Watch platform/section qualifies as. Pirates will always find a way to exploit a new video platform to host their stuff, and it's up to the platform to figure out a way to stop them. YouTube has had to deal with it, and Vimeo and Dailymotion are still dealing with it (and not doing as good a job as YouTube). When Twitch first launched, pirated content was everywhere on it, and it's still there if you look for it, especially for big TV events like the last season of Game of Thrones.
But for all the problems with Facebook these days, this one is probably the least serious. Unless you're a content owner, of course.

It may end up being the biggest movie ever, but 'Avengers: Endgame' will be "free" to watch for anyone who's signed up to Disney+.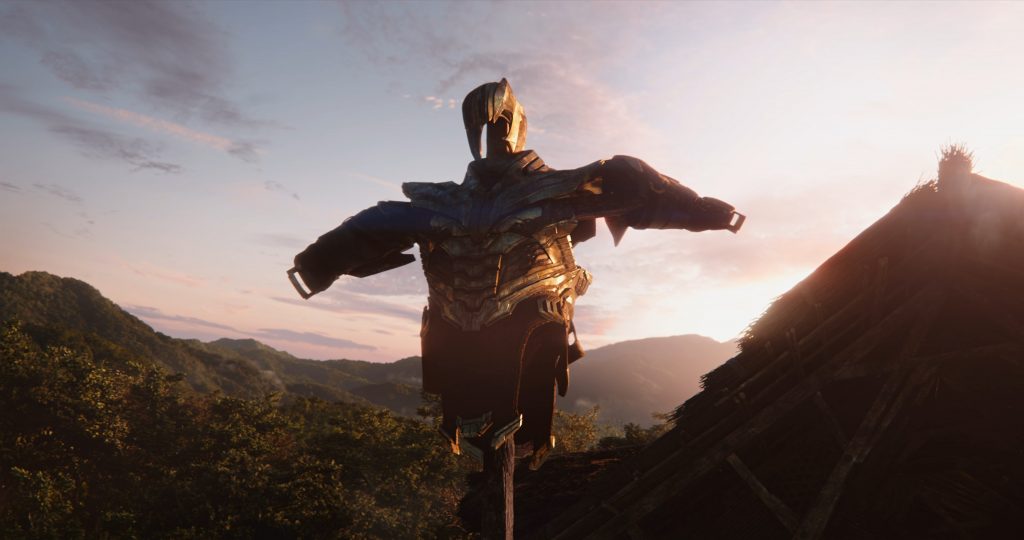 Disney has announced the mega-blockbuster will be available for unlimited streaming on Disney+ in December, one month after the streaming service launches. This follows the previous announcement that 'Captain Marvel' will be one of the "launch" titles for the platform, which will cost $6.99 per month.
If the release schedule of the previous 'Avengers' movie is any indication, December will be roughly 3 months after 'Endgame' launches on home video, suggesting that "three months" will be the typical delay between Blu-ray and Disney+ releases.
Disney is also trying to buy the part of Hulu that they don't own from Comcast, suggesting the company still have big plans for the streaming platform, even after Disney+ launches.
======
That's all for this week, and for the next couple of weeks. Until then, have a (few) great one(s).